Block
Latest insights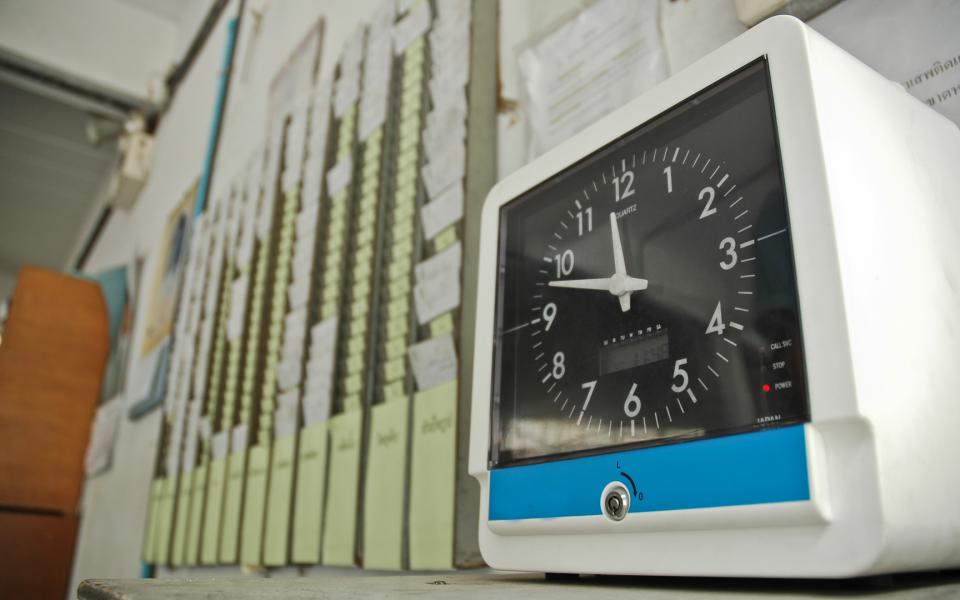 Legal Update Article
We get work.™ — The Podcast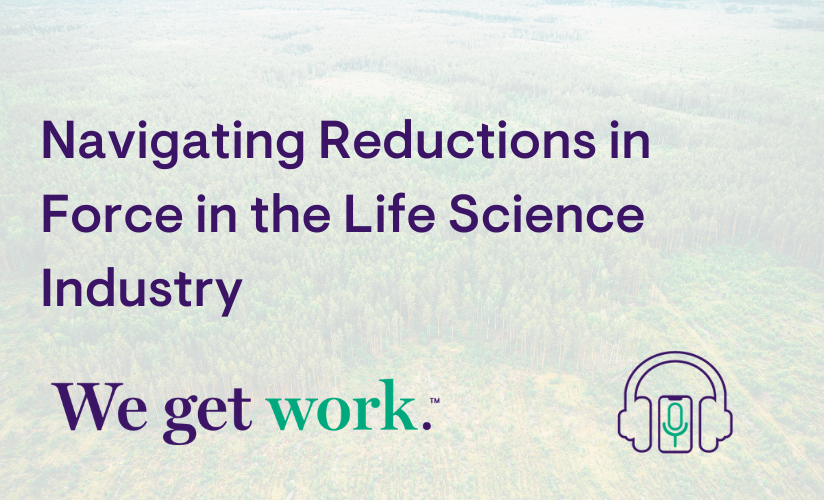 On this episode, we discuss lessons learned from recent life science industry reorganizations and reductions in force.
The life sciences industry is certainly not immune to changes in the economic climate. While never an easy decision for employers, some life sciences companies have had to lay off or reduce their workforces to help refine their strategies and streamline their operating structure.
Block
Custom Collection
Custom collection
Choose one or more services to build a custom collection of our insights.